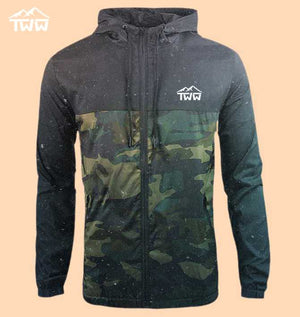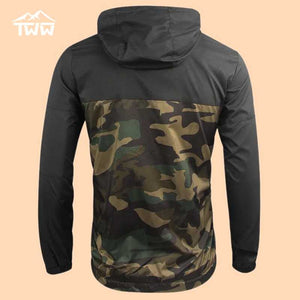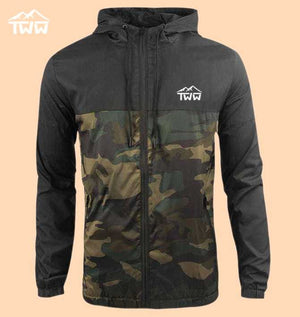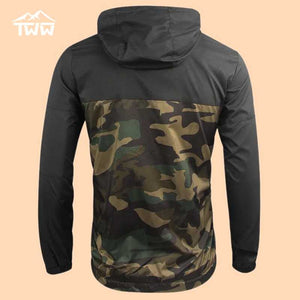 TWW- Onyx Camo Parka
Introducing the Onyx-Camo Parka by TWW, a perfect fusion of style and resilience. Crafted from premium nylon and polyester, this jacket embodies the spirit of The Warrior Within. The sleek black upper exudes sophistication, while the army camo lower adds a touch of tactical flair.
Designed for the modern warrior, the Onyx-Camo Parka is waterproof and breathable, ensuring you stay protected without compromising comfort. With meticulous attention to detail, it features multiple pockets for convenience and a customizable fit for versatility in any environment.
Conquer the elements in style – embrace the power within with the Onyx-Camo Parka from The Warrior Within.