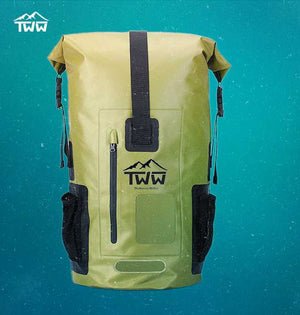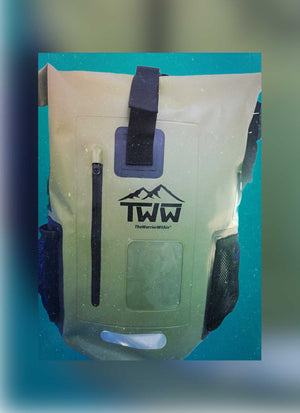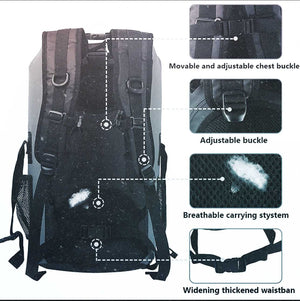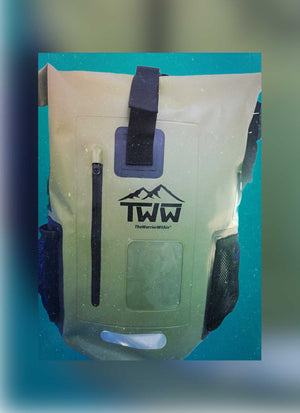 TWW- TorrentForge Waterproof Adventure Pack (35L)
35L*
Introducing the TWW TorrentForge Adventure Backpack – where rugged durability meets unmatched water resistance for the ultimate exploration companion.
Crafted from high-performance 500D PVC tarpaulin, the TorrentForge is built to withstand the toughest conditions, ensuring your gear stays dry and protected. With an impressive IPX6 grade, it laughs in the face of rain, splashes, and the unexpected challenges of the outdoors.
Equipped with multiple straps and thoughtfully designed compartments, this backpack isn't just a carrier; it's a strategic partner on your adventures. The TorrentForge boasts a versatile array of pockets and zippers, offering convenient access and organization for every essential, from your tech gadgets to your trail mix.
Whether you're conquering mountain trails or navigating urban jungles, the TWW TorrentForge Adventure Backpack is the embodiment of resilience and style. Elevate your journey with a companion that mirrors the spirit of TheWarriorWithin – bold, enduring, and ready for anything. Embrace the call of the wild with the TorrentForge – where your adventure begins.