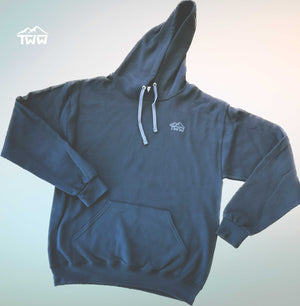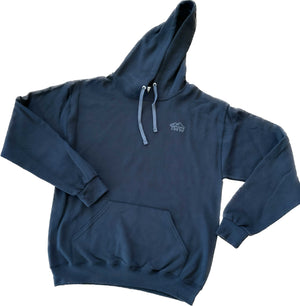 TWW EcoBlend Sustainable Hoodie (black on black)
Introducing "The Ecoblend" Hoodie by TWW – Unleash your inner strength in style!
Crafted with care and consciousness, our hoodie is made with sustainably sourced USA grown cotton, ensuring comfort and quality that aligns with your values. The fabric blend of 60% cotton and 40% polyester strikes the perfect balance, making it a versatile midweight choice at 7.2 oz.
Experience the perfect fusion of style and functionality with a contrasting jersey hood lining, neck tape, and drawstring. Our two-ply hood, complete with aluminum grommets, offers the ideal combination of durability and comfort.
Whether you're conquering the great outdoors or embracing your warrior spirit in everyday life, "The Warrior Within" Hoodie is your trusted companion. Elevate your wardrobe with this symbol of sustainability, strength, and style, brought to you by TWW. Embrace the warrior within you and order yours today!