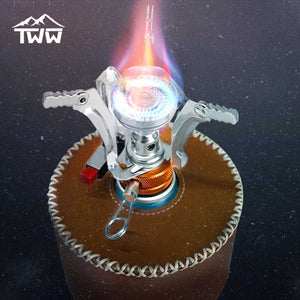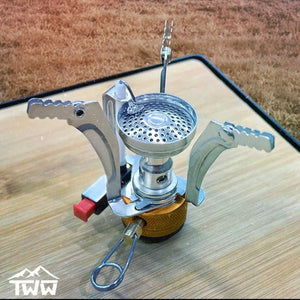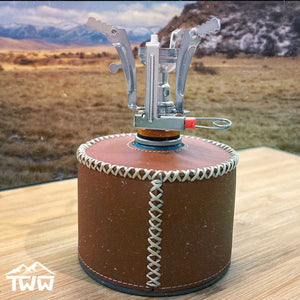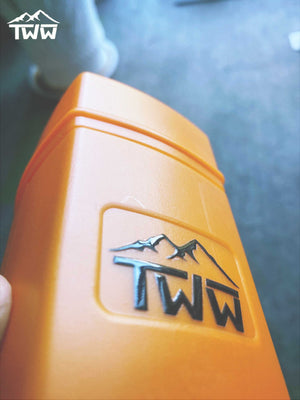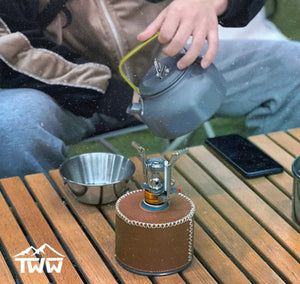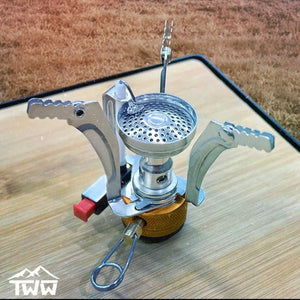 TWW- FireRover pocket rocket
Introducing the TWW FireRover, your compact companion for conquering the great outdoors. This pocket rocket outdoor mini stove is designed for warriors who embrace the wild. Crafted for portability and power, the FireRover delivers a swift and efficient flame, turning any campsite into a culinary arena.
Ignite your adventure with this trail-ready stove, where the spirit of exploration meets the precision of engineering. The FireRover boasts a durable build and a powerful flame, making it the perfect ally for your outdoor escapades. Whether you're trekking through the wilderness or setting up camp under the stars, this mini stove ensures you're equipped for any culinary challenge.
Compact yet fierce, the TWW FireRover fits snugly in your pocket but roars to life when called into action. Its user-friendly design and reliable performance make it an essential tool for every modern warrior embracing the call of the wild. Elevate your outdoor experience, ignite your passion, and command the flames with the TWW FireRover.