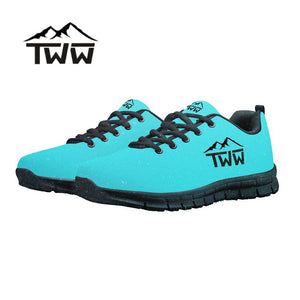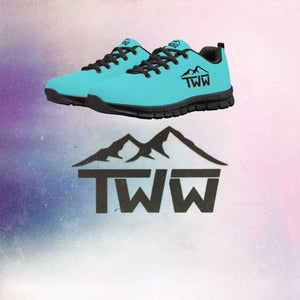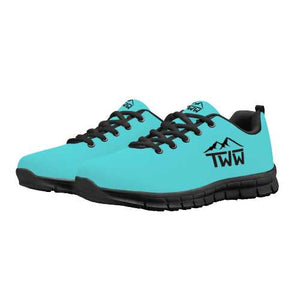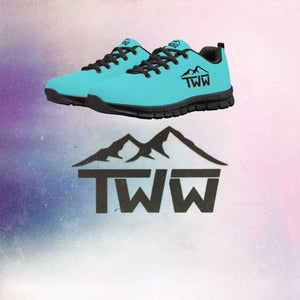 Turquoise- Tww Roamer 1's
Introducing "The Ridge Roamer 1's" - Your Ultimate light weight daily wear roamers!
**Key Features:**
- *All-Day Comfort:* The cushioned insoles and breathable materials keep you comfortable, while you're out and about.
- *Sleek and Stylish:* The Roamer 1's not only perform well but also look good, making a statement wherever your adventures take you.