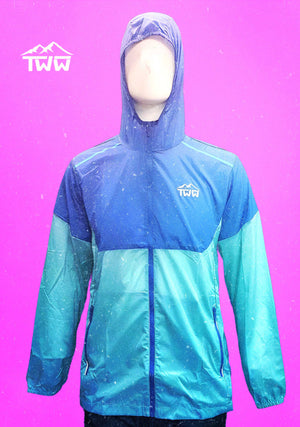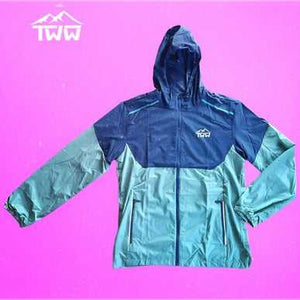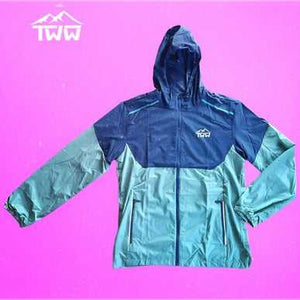 TWW- Seafoam/Green Guardian Gale Windbreaker
Introducing "The Guardian Gale" by TWW. Unleash the spirit of adventure with our cutting-edge windbreaker, crafted from a dynamic blend of 95% nylon and 5% spandex. Embrace the elements as you navigate through the urban jungle or embark on outdoor escapades.
Designed for the modern warrior, The Guardian Gale stands tall against wind and water, thanks to its water-resistant nylon composition. Feel the freedom of movement with the added flexibility of spandex, allowing you to conquer any terrain with ease.
This sleek and stylish windbreaker not only shields you from the elements but also exudes a bold aesthetic, embodying the essence of The Warrior Within. Whether you're chasing city skylines or conquering nature's challenges, trust The Guardian Gale to be your steadfast companion.
Equip yourself for the journey – where urban mettle meets nature's force. Elevate your style, embrace the adventure, and unleash The Warrior Within with The Guardian Gale.